New Biased Cut shirts available
http://biasedcut.com/shirts-splash/
My personal favourite MTM shirt designers have introduced 3 new summer shirts. Two great gingham shirts (grey and purple/beige, one made from organic cotton!) and the
Akeno
, a red, yellow and blue madras shirt (pictured on the photo above on the left). I love the blue gingham I already have from them and am strongly considering purchasing on of the new gingham shirts too!
How to Build Your Wardrobe - Part III
http://artofmanliness.com/2010/05/28/how-to-build-your-wardrobe-3/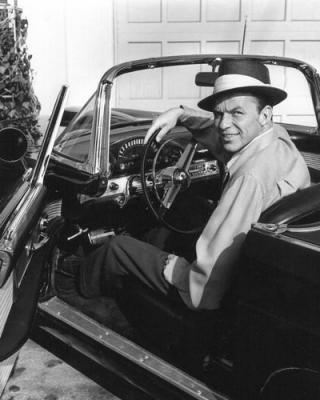 Man with hat
Part 3 of the great series on Art of Manliness. This time they include a guideline on how to choose the right accessories, some sound advice on wearing hats, cufflinks, watches and much more.
Lighten Up - simple steps for a more stylish summer
http://www.gq.com/style/wear-it-now/201005/gq-summer-survival-shopping-guide#slide=1
John Varvatos Desert Boots
From sneakers to shirts and watches, about shorts and socks and much more. Expect to be some 100 dollars poorer after watching the slideshow!
Made to Measure NY is back!
http://madetomeasureny.com/2010/06/04/the-jacksonville-diaries-part-2-sweet-ride/
Dennis Cahlo is back with the Jacksonville Diaries 1 & 2. Check them out for some great style advice as usual!