A special shoe week
Valet is running a special on affordable shoes under 100$ and has some great suggestions. A new shoe style will be featured every day until Friday.
Furthermore,
Uncrate
also had a small article about SeaVee Desert Boots and they look really good!
Tailor Stitch - Custom shirt review
How many of those MTM shirt makers are there? I seem to discover a new one every week. The one reviewed in the link above seems quite cool and worth a try. By the way, I have just received my shirt from
Biased Cut
and will review it as soon as I get a chance. The important part: it fits great.
Alexander West - Custom shirt review
Yes, yet another MTM shirt maker - I had come across the brand before and they seem to be one of the a bit more expensive ones (of course, still very affordable compared to shirts from most local tailors).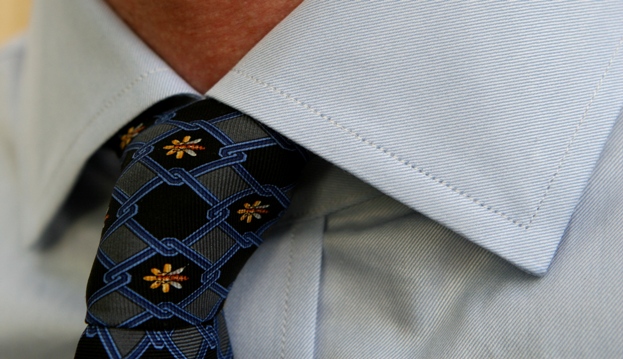 Güs Wallets
http://gusstyle.com/clipcase.html
I'm always looking for slim wallets (I hate bulky wallets, where on earth do people put them?) and I think I found a really good and stylish one now - including a money clip! 90$ is probably not cheap, but they look great.